The Flow Acrobatics Beginners Course 2.0 deals with the thematics of body awareness and full body coordination. The participants will get to know the concept in a playful way by integrating new movement patterns which are based on fluidity, resilience and lightness and have their origin in capoeira and contemporary dance.







Integrating all the experience I gained teaching movement online in the past years, I completely renewed the Flow Acrobatics Beginners Course. With 30 new tutorials and 2 weeks of extra program the course is now also suitable for absolute beginners. Applying the feedback of my students I redesigned the structure of the tutorials to optimize the online learning experience. The tutorials are going even more into depth of the material, giving insight into my personal and unique teaching method.

Course Curriculum
In this 7 weeks course the participants will learn the fundamentals of the Flow Acrobatics practice step by step with the help of more then 50 tutorial videos which include warm ups, floorwork, acrobatics, improvisations, sequences and research tasks.
Take advantage of Kenan's lifelong experience as a dancer, choreographer and teacher.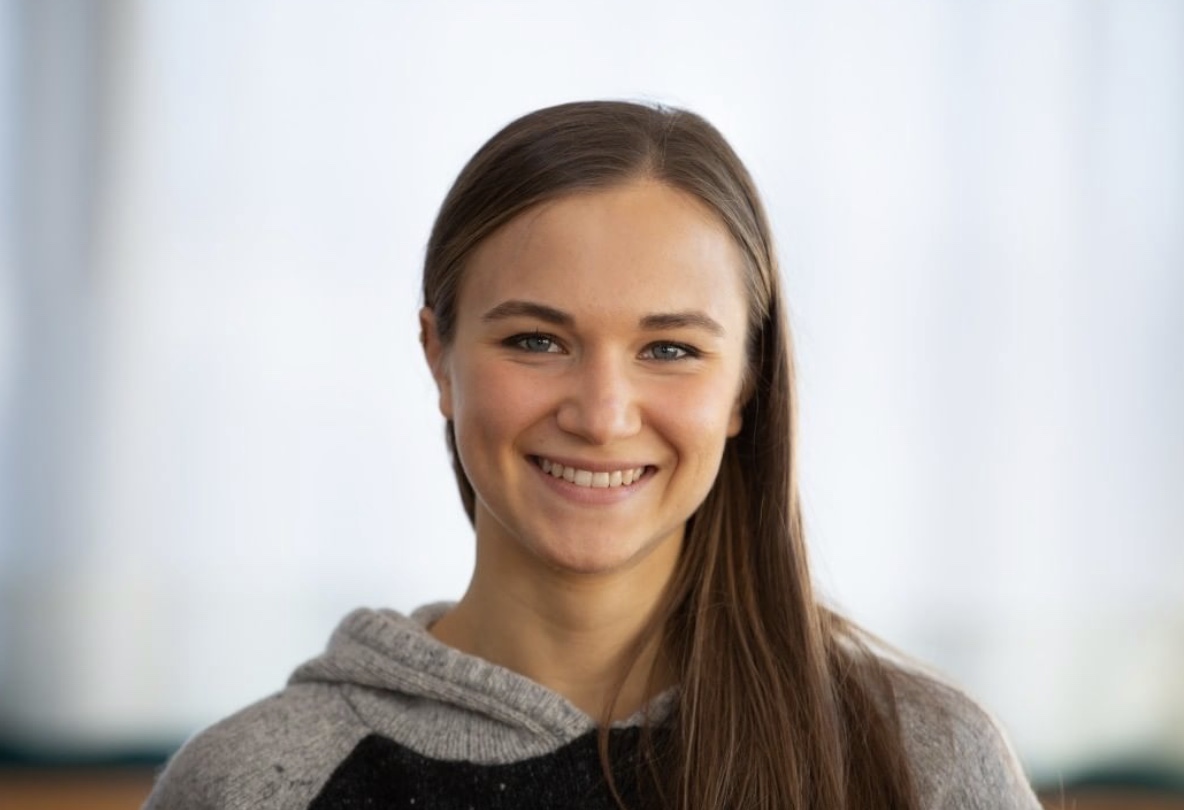 "The videos are amazing and very accurate! I just finished my first training! Its really in step with what I was looking for."
Diletta Bedin, dancer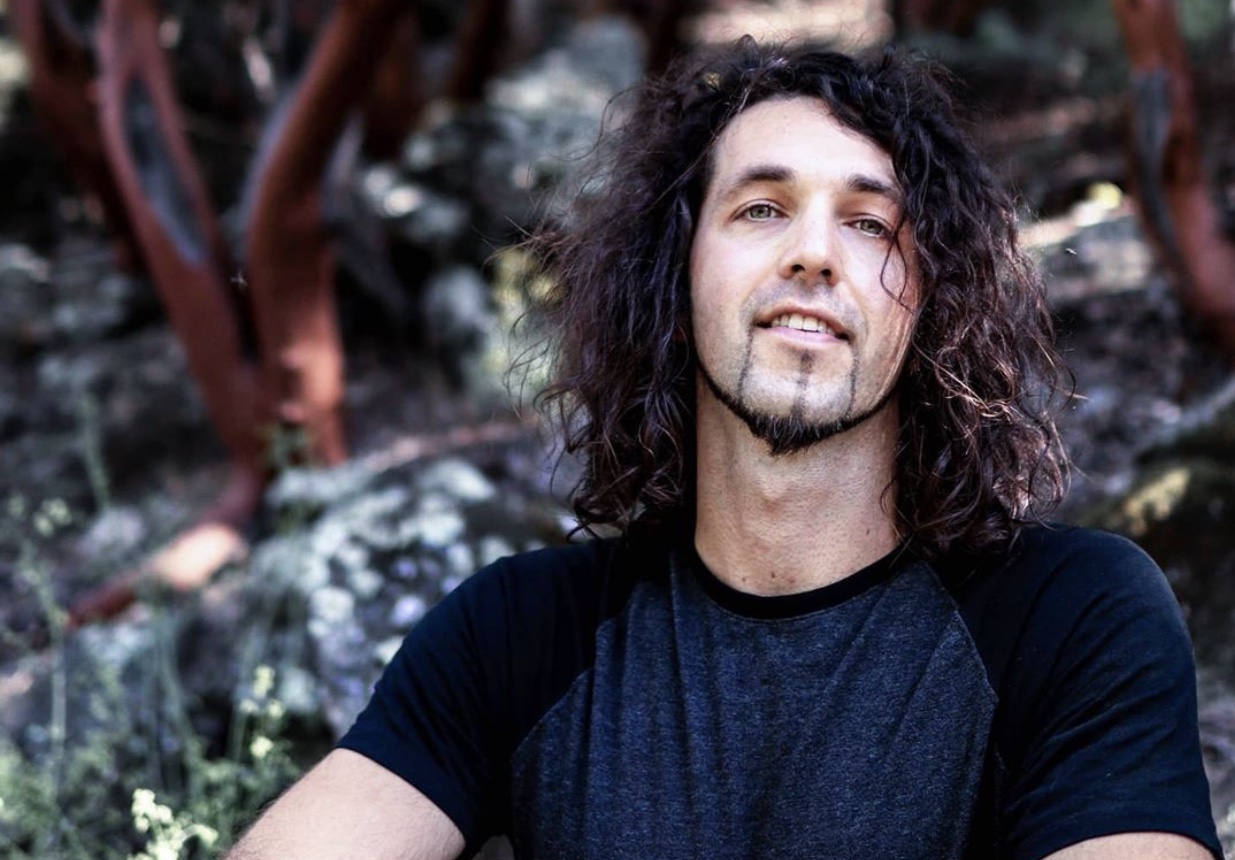 "Practice is going amazing! I'm loving the material so far. There are so many details that I have been missing previously, and working on them now with your instruction I am already feeling much smoother and have more creative opportunities. I also super appreciate the great production value of the videos! It's really apparent the work you put into making them look great and it definitely makes the whole experience feel really nice and professional."
Jake Thesnek, mover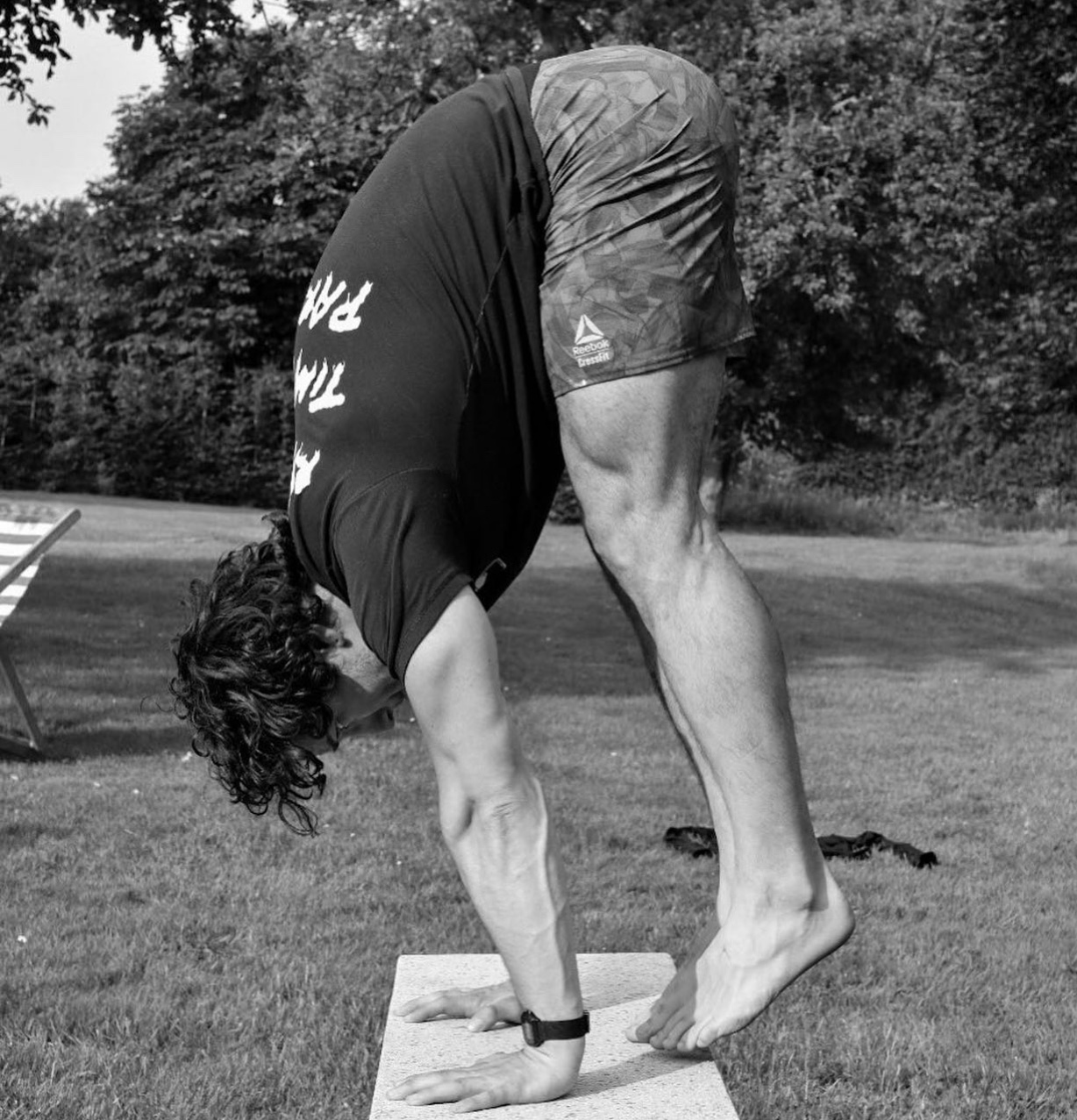 "So professional! I started the practice today. Thank you so much for the quality of the content, the moves and the goods explanations."
Thomas Grinier, Circle Movement 
Frequently Asked Questions
Is this course suitable for beginners?
Yes, this course is also suitable for absolute beginners. However most likely you will need more then 7 weeks to complete the whole course due to the demanding and complex material.
If you have already experience in some kind of movement practice like dance, yoga, gymnastics, athletics or martial arts this course is perfect also for you. 
Who is this course for?
Anyone with a keen interest in learning Flow Acrobatics, and understanding all of the different requirements and working parts of this practice. This includes passionate practitioners, dancers, acrobats, yogi's, personal trainers, coaches or anyone else.
Do I need equipment for this course?
No, you only need enough space to practice. 4x4 meters will be enough but 3x3 can also work for 90% of the course.
If you don't have a studio or room you can also practice on grass.
How often should I practice?
Ideally you should work 3-5 times a week for 45 - 120 minutes. It's also possible to practice only 2 times a week but the progress will be slower like that and most likely take longer than 7 weeks.
What will I take out of this course?
If you invest the required time you will transform your movement by finding more flow and freedom in it. At the end of the course you also should have enough tools to continue your Flow Acrobatics practice by yourself.
Is the course lifetime access?
Yes, once you purchase the Flow Acrobatics Beginners course, it's yours and you can access all of it whenever you like. It's also possible to download all tutorial videos and PDF´s so you can practice wherever you like.
When can I start the course?
You can start the course anytime. Since there is no live classes included you can practice within your own schedule.
How do I access the course? 
Simply select your currency and press the "enroll in course" button. Please not that you only can pay via Paypal if you select dollar.