The Flow Acrobatics course advanced deals with the thematics of body awareness and full body coordination. The participants will deepen their understanding of contemporary dance and acrobatics in a playful way by integrating new movement patterns which are based on fluidity, resilience and lightness.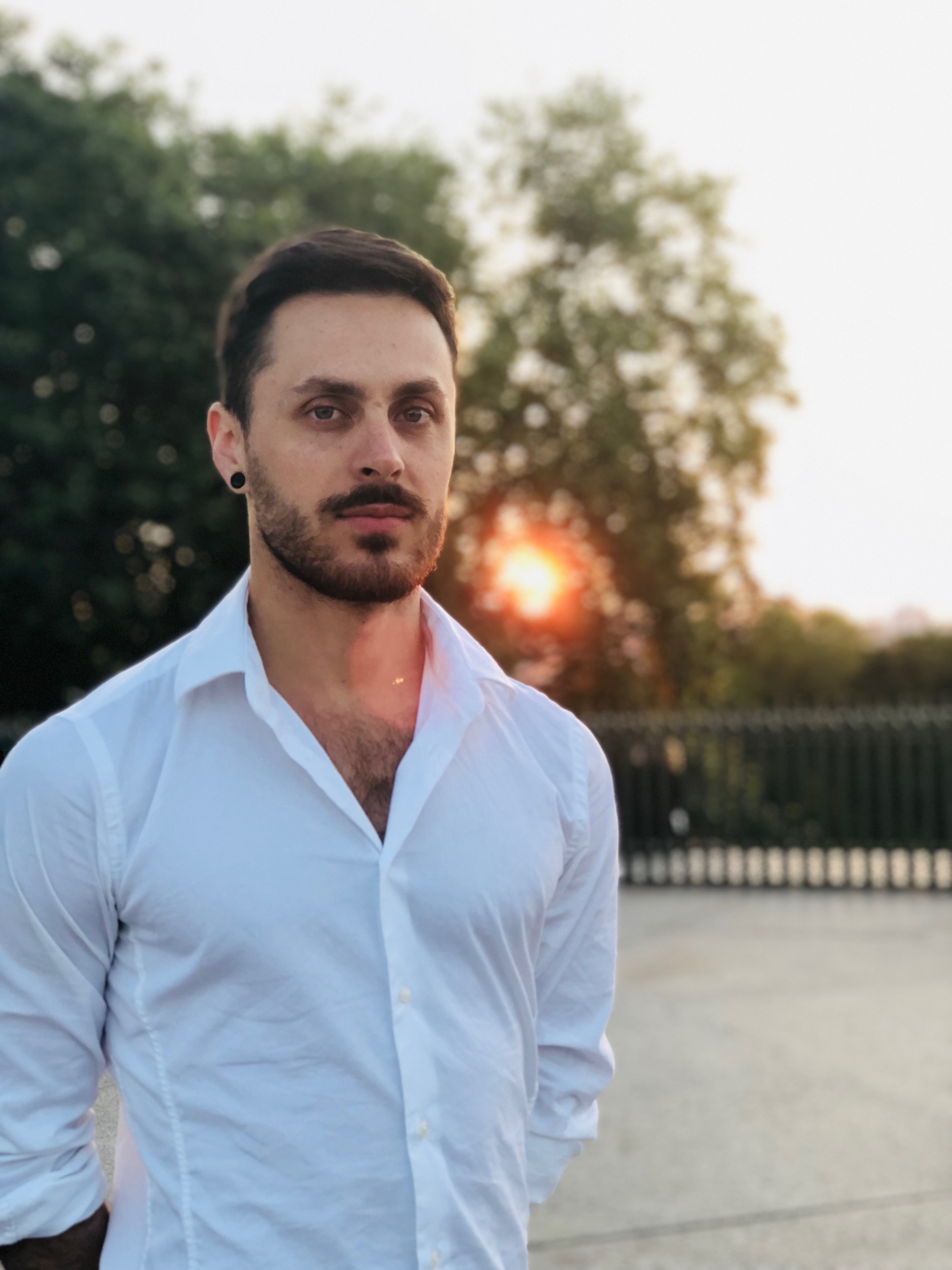 Hi, I am Kenan
Kenan Dinkelmann grew up in Passau, Germany and graduated from Artez, School of Dance, Arnhem with a BA of performing arts and completed the SEAD postgraduate program Bodhi Project directed by Susan Quinn. From 2014 on he worked as dancer with various choreographers and companies in Europe and performed works by some of the most renowned artists as Wim Vandekeybus, Sharon Fridman, Johannes Wieland, Anton Lachky and Simone Sandroni. Kenan is guest teacher at Stadttheater Bielefeld, Marameo Berlin, Tanzbüro Basel and teaches his Flow Acrobatics workshop all over the world. Kenan also teaches online by offering an online coaching program as well as the Flow Acrobatics Beginners Course. As a choreographer Kenan created the piece "Astral" which was premiered in Sofia, Bulgaria with further shows in Dock11 Berlin and Arnhem, Netherlands.
Course Curriculum
In this 6 weeks course the participants will dive deep into the Flow Acrobatics practice and update their movement database with 34 detailed tutorials.
Take advantage of Kenan's lifelong experience as a dancer, choreographer and teacher.


Watch extracts of the tutorial videos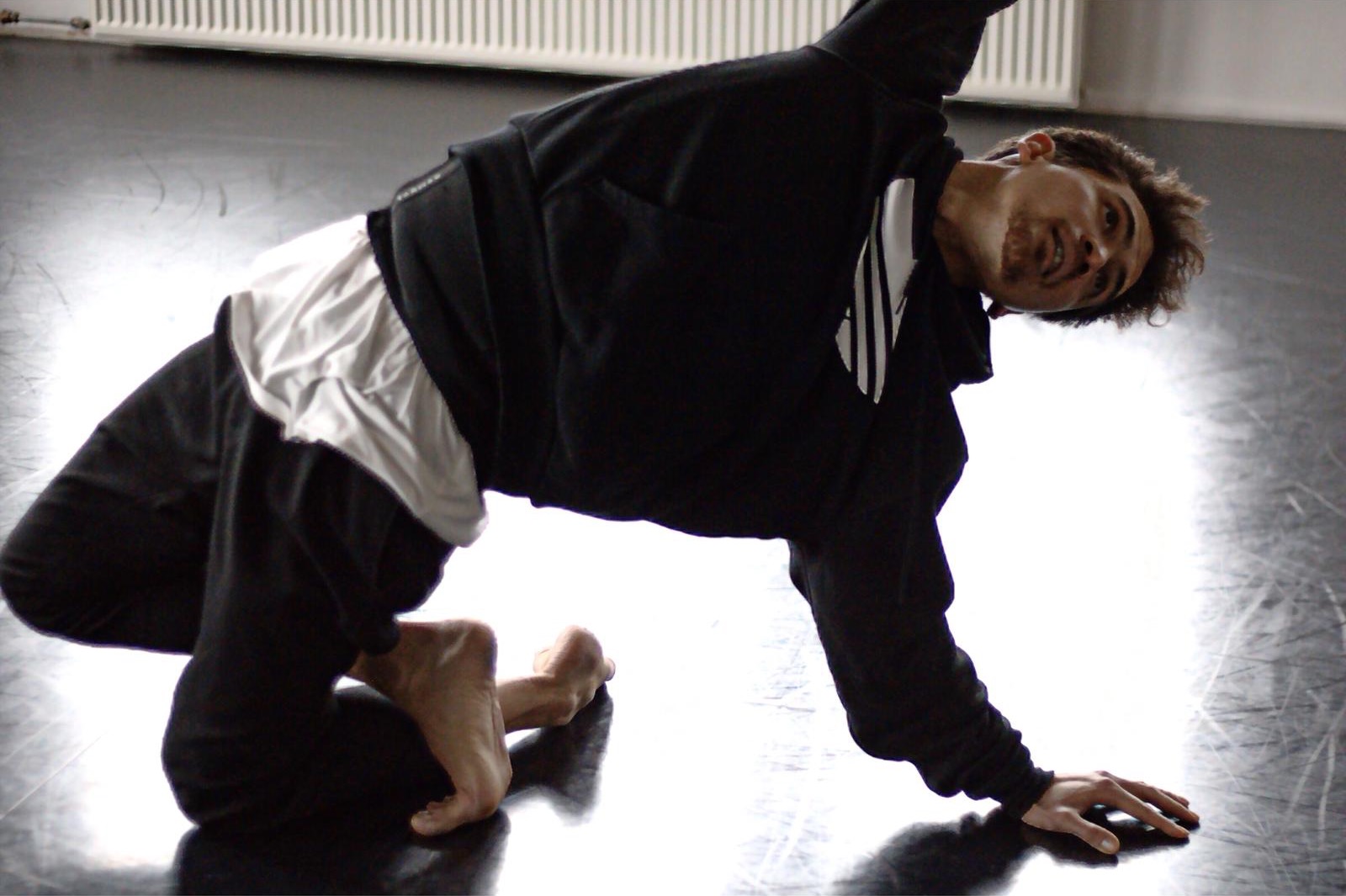 "Thanks, Kenan for the program, some nice material to work on!"
Ivan Cook, movement teacher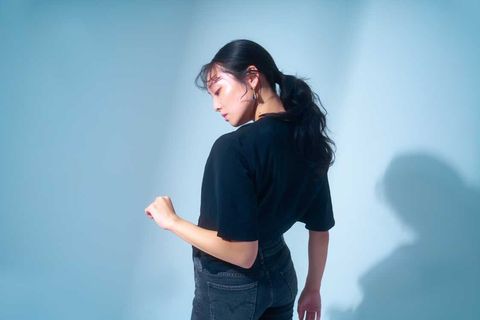 "I want to send in my gratitude for the course and for you, thank you! I had enjoyed the materials and the time to experiment and to work with my body, the training, and being surprised by its possibilities! The way you work with your body constantly inspired me!"
Kuan-Husan Lee, dancer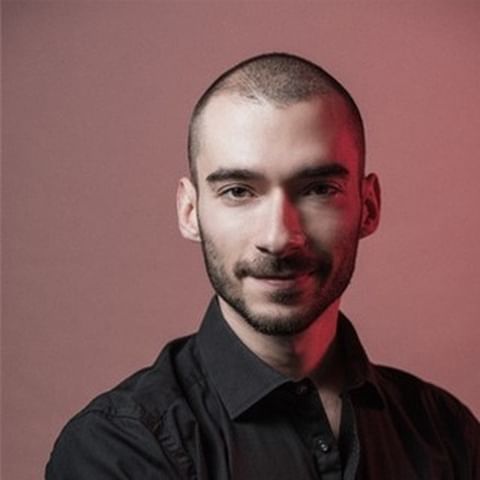 "Amazing set of training. Very excited. Going to start tomorrow."
Ali Uzer, choreographer & dancer
Frequently Asked Questions
Is this course suitable for beginners?
No it is not. If you are a beginner you can check out the Flow Acrobatics beginners course and after you completed that one proceed with the advanced version.
Who is this course for?
Anyone with a keen interest in diving deeper into the Flow Acrobatics practice. This includes passionate practitioners, dancers, acrobats, yogi's, personal trainers, coaches or anyone else.
What kind of skill set do I need to possess in order to do this course?
It is important to have a solid base of floorwork and you should be able to do the following acrobatic elements:
Rotation into bridge
Hold Handstand for a few seconds
Macaco
Front walk over or on the way of learning it
If you are not sure if you have the right level contact me via email or social media and I will be happy to help you.
Do I need equipment for this course?
No, you only need enough space to practice. 4x4 meters will be enough but 3x3 can also work for 90% of the course.
If you don't have a studio or room you can also practice on grass.
How often should I practice?
Ideally you should work 3-5 times a week for 45 - 120 minutes. It's also possible to practice only 2 times a week but the progress will be slower like that and most likely take longer than 6 weeks to finish the course.
What will I take out of this course?
If you invest the required time you will transform your movement by finding more flow and freedom in it. At the end of the course you should have enough tools to continue your Flow Acrobatics practice by yourself. You also will have learned a wide variety of high level acrobatic movements and deepened your understanding of choreographic composition.
Next to warm ups, research and conditioning exercises the course consists of 12 acrobatic tutorials which build up in difficulty and are combined later into 6 different choreographies. These acrobatic elements range from traditional movements like the "macaco into front walk over" to more personal creations like the "bridge swipe" or "superman slide". Definitely packed with a lot of intriguing content which probably will take you longer than 6 weeks to fully master.
Does the course have a time limit?
No, once you purchase the Flow Acrobatics course advance, it's yours and you can access all of it whenever you like. It's also possible to download all tutorial videos and PDF´s so you can practice wherever you like.
When can I start the course?
You can start the course anytime. Since there is no live classes included you can practice within your own schedule.
How do I access the course? 
Simply select your currency and press the "enroll in course" button.